Stawnichy's Ukrainian Sausage
Stawnichy's is a family-owned Ukrainian food company with a proud Alberta heritage, and has operated here for more than half a century. Our specialty is our world famous sausage, however our product list includes more than 80 uniquely prepared meat and Ukrainian food products.
At Stawnichy's we believe in the highest quality product at a reasonable price. We make every effort to source our products locally and have a proven record of sharing our gains with the community. We have a retail location in Mundare, Alberta and a deli-restaurant combination space in Edmonton, Alberta. Come join us for an authentic taste of Ukraine!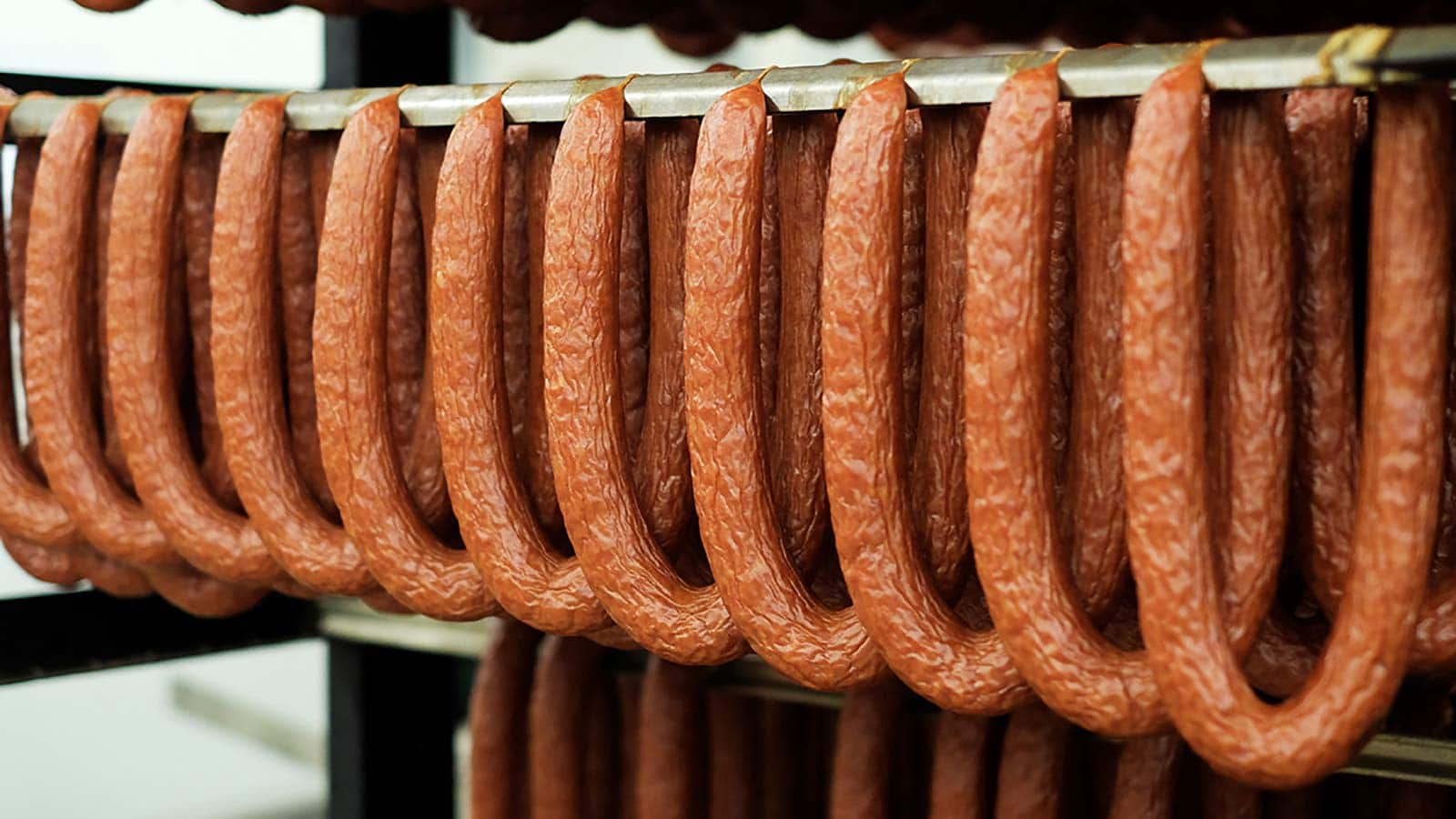 Fundraising
Are you fundraising for your school, organization, or team? Stawnichy's is ready and waiting to help you with your fundraising needs!
Let us help make this year's fundraising campaign the best yet!
Delivery
Did you know we offer delivery service for Uncle Ed's Ukrainian Restaurant? It's now easier than ever to get our authentic Ukrainian foods right from our door to yours!
Order with us today!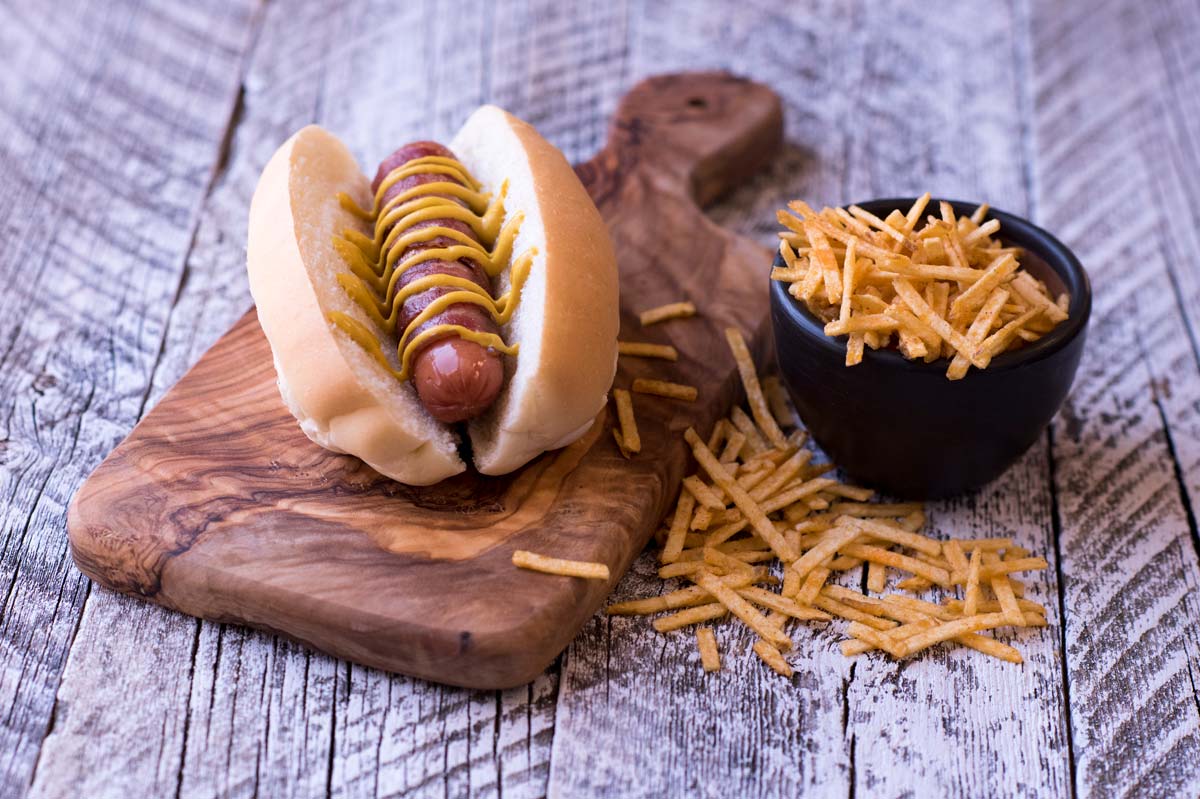 Retailers
Just in case you don't live in Mundare or Edmonton, you can also find us in most major retailers or local independent grocers and butcher shops.
Grab some Mundare Sausage today!