How the Sabres Cheer Team's Fundraiser Got Over $24,000 – and No, It Wasn't By Selling Cooking Dough
The Sabres Cheer team started like any other local school team back in 2008 at Sangudo Junior Senior High School, nestled within the picturesque Pembina River Valley, Alberta. Though little in size at first, the club was filled with passionate people and great aspirations.  
In the last 9 years, they have grown quickly to become a large scale community program with a fully-equipped facility in Rochfort Bridge – including a competition-size spring floor, a tumbling trampoline, a parent-viewing balcony, and more.
However, because the cheer club is a non-profit organization, they rely almost entirely on the power of the volunteers that sit on their nine-membered board of directors (shout out to Cheer-Moms and Dads). Despite hosting industry-leading staff and very modern facilities, Sabres Cheer keeps its fees quite affordable relative to other clubs. Maintaining their affordability requires the club to lean heavily on their fundraising efforts.
We've got spirit, yes we do
We've got spirit, how bout you?
When and why did the Sabres Cheer Club first start fundraising with Stawnichy's?
Stawnichy's was one of the first fundraisers that the organization ever participated in. The original team decided on using Stawnichy's because they knew they would be offering an exceptional product that came along with a well-established fundraising platform.

Today, with over 6 years of fundraising under their belt, the Sabres Cheer Club members are well-experienced veterans of the game.
What are the Sabres' secrets to success?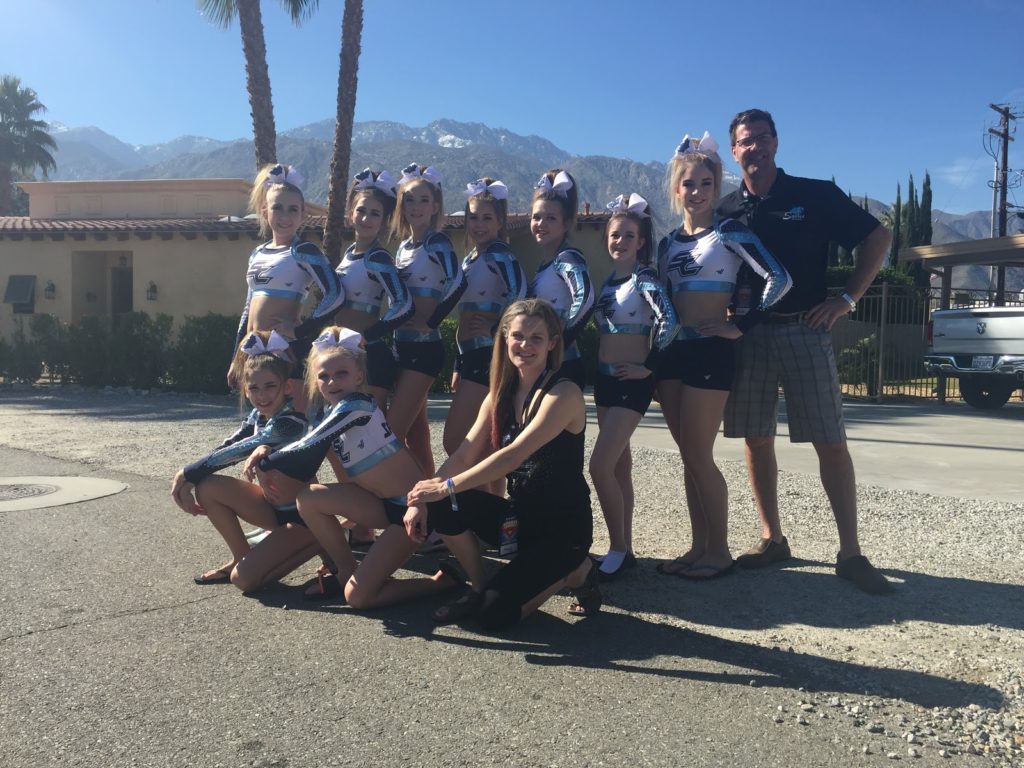 The Sabre's most successful campaign happened in the fall of 2016. The club managed to sell over $24,000 in product sales! After all the overhead was taken care of, this resulted in more than $8,000 that went directly to the club.
What's the last local fundraiser you saw go that well?
The Sabres Cheer Club knows their best market for the Stawnichy products is during the fall and winter – right after school starts and families are enrolling all their kids in activities and clubs. The holiday season is a great time for fundraising with Stawnichy's, adding traditional ukrainian food to your Christmas meal.  
"Fall fundraisers perform much better than spring fundraisers because parents are looking for lunch options and packable snacks that their kids actually love."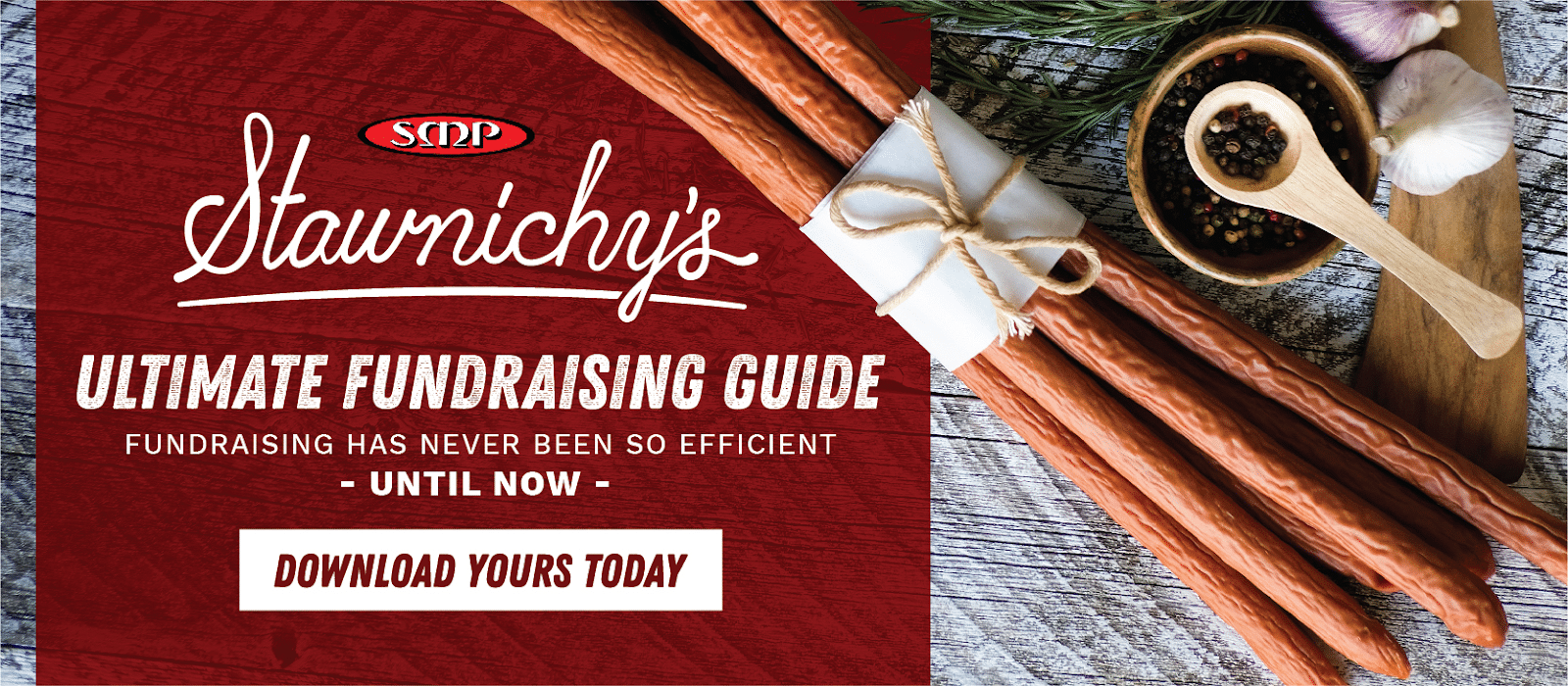 Makes good sense. What's more delicious than opening your lunch box and finding some Mundare sausage and cheddar perogies? You won't find your kids being picky about Stawnichy's!
Sabres' pro tips for new fundraisers
As one of our resident fundraising masters, we asked the Sabres Cheer Club what their best recommendations to new faces on the fundraising scene would be –   
Jerky! The different flavours provide variety, making the tasty snack an easy sell. The infamous Mundare sausage (of course) are exceptionally good sellers. They do also suggest offering several different products in the line when having fundraisers because they've noticed their customers enjoy variety.
"We have customers who always ask when the next sausage fundraiser is happening so that they can order enough to get them through until the next order!"
Favourite Stawnichy product?
The Sabre's Stawnichy favourite? The Hot and Sweet Jerky!
Yum. We're a fan of the jerky too.

S-U-C-C-E-S-S!
Fundraise with Stawnichy's
If your team or organization is ready to get started on your most successful fundraising campaign to date, let's get started.
It's as easy as one, two, three!
Create a

user profile.

Complete your Organization Profile.

Select the products you want!
The best part? It's all online.